Head Trick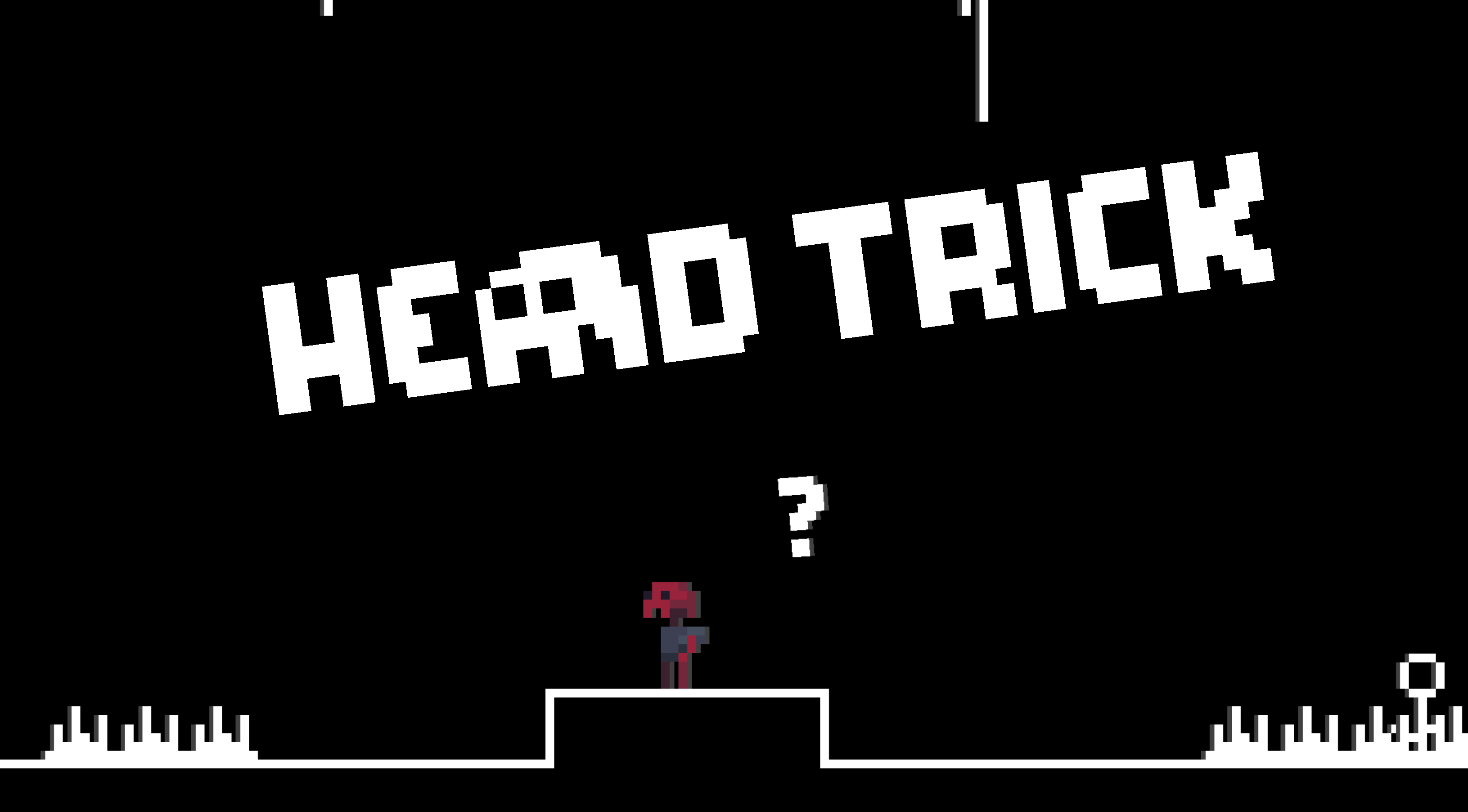 This is a short little game created for the Revival Jam.
The adorably ugly gif to the right protrays the barebones state I had left the idea in before returning to it for the jam.
It's really short, and truthfully just a small proof of concept for the ideas I originally had for the concept.
I learned a lot along the way, so I'm happy with the results
Smol update to hopefully fix some gamebreaking bugs.